Our Team
The World Scholar's Cup draws on the spirited contributions of staff, volunteers, and affiliates and partners all over the world; there is no way to introduce all of them here. Below are just some of our core team members: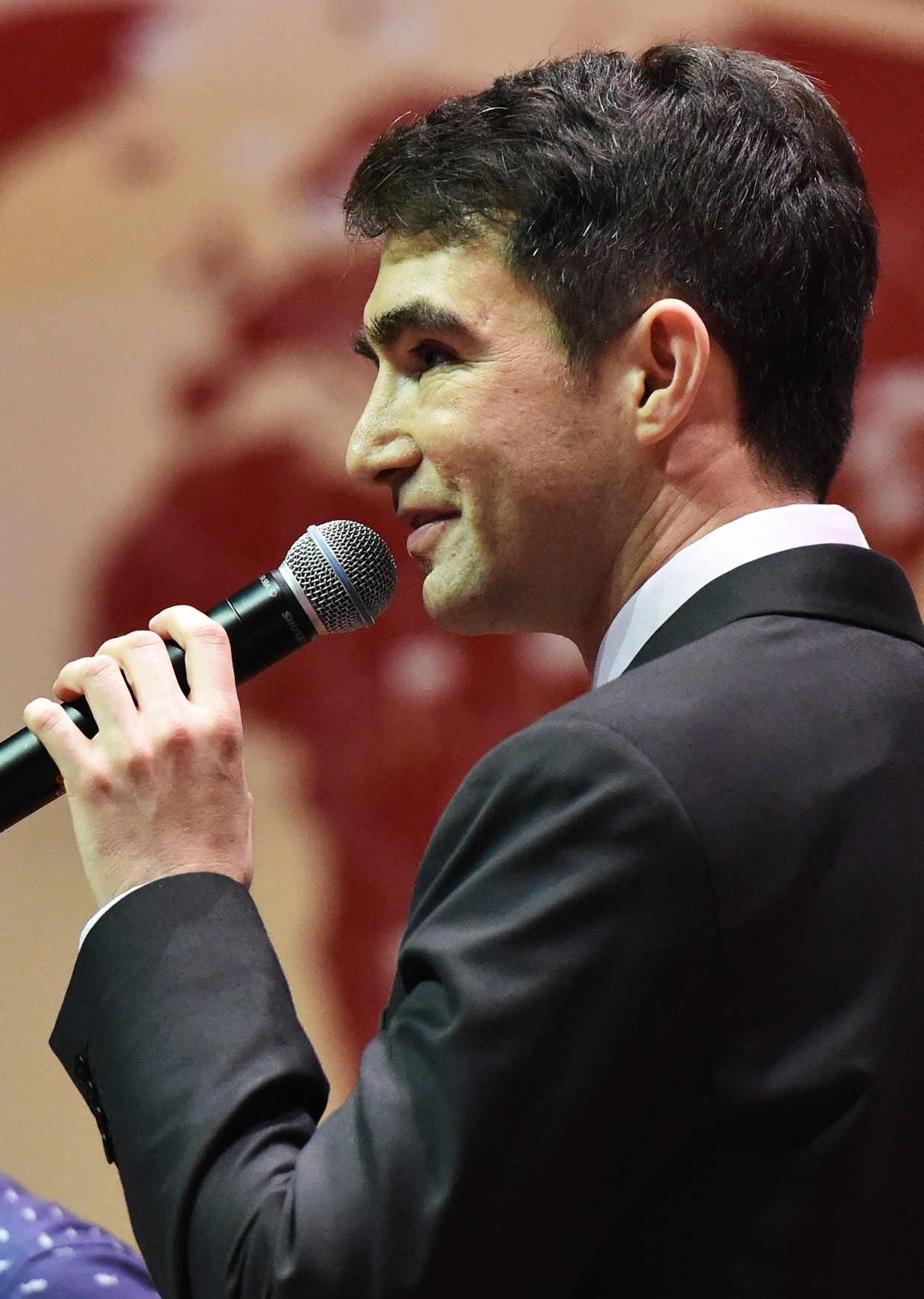 Daniel Berdichevsky is the program's founder and alpaca-in-chief. In high school, he achieved the highest score in the history of the United States Academic Decathlon; he has been a professional nerd ever since. For Daniel, Decathlon was life-changing: it introduced him to cross-curricular thinking and to the joy of teamwork, inspired him to overcome his fear of public speaking, and launched him into college with new confidence. It was after studying science, technology, and society and public policy at Stanford and Harvard Universities that Daniel came to three realizations: first, that there was no opportunity like Academic Decathlon for students around the world; second, that such a global program could be for students in the 21st century what Decathlon had been for him in the 20th; and, third, that he had just discovered his life's work. Daniel has also led strategic innovation for CASIO, worked (with great non-success) in venture capital, and volunteered for progressive political campaigns, including Obama for America. He spends much of his time on the road hosting rounds, speaking at schools, and losing his driver's license. Daniel loves little more (except maybe alpacas) than interacting with and learning from students around the world.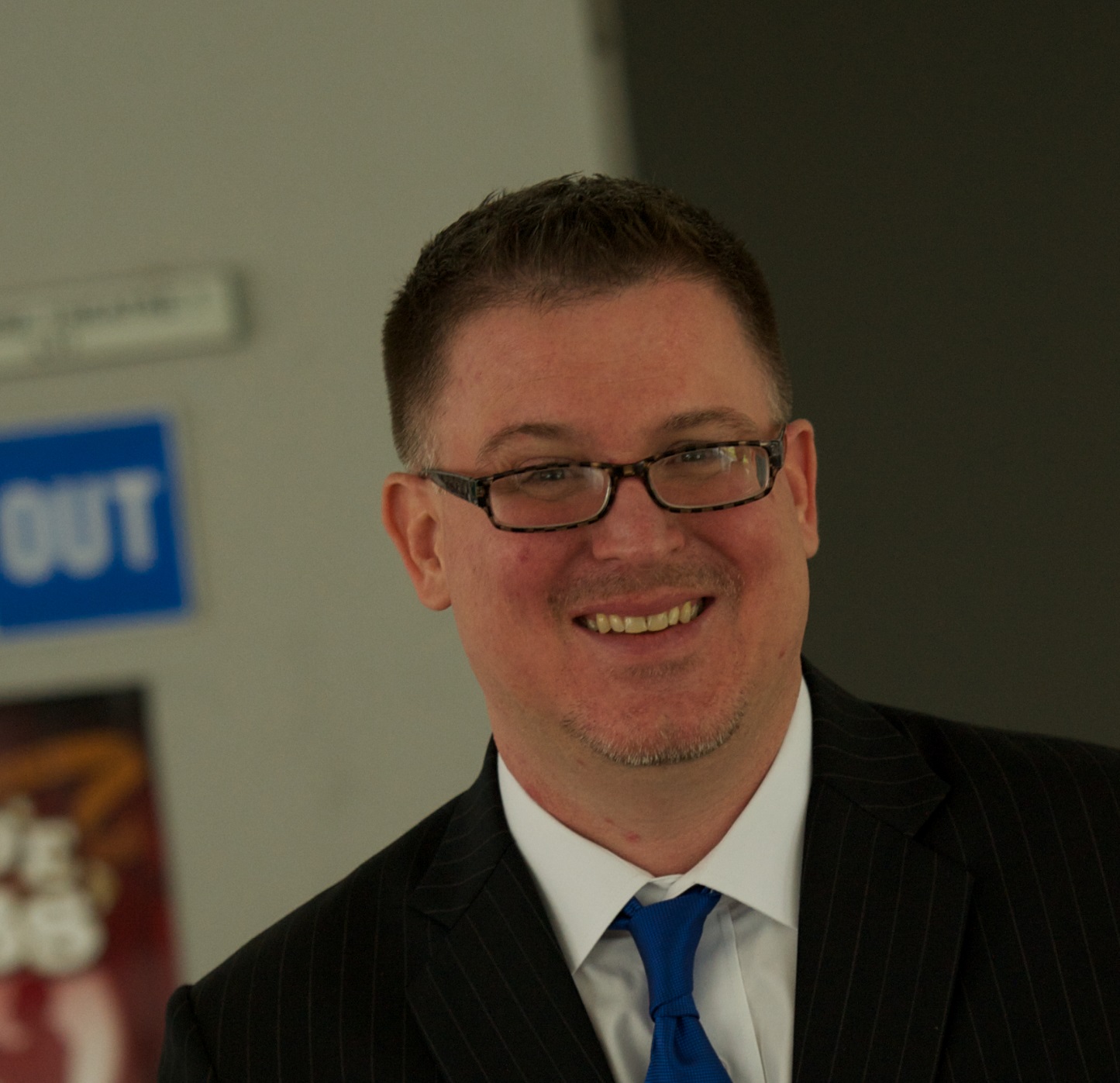 Jeremy Chumley (a.k.a. "J-Chum") is the program's Managing Director and the father of a young alpaca named Kai. When Jeremy is not championing the program at schools in new countries or conducting advanced statistical analysis of registration data in order to predict attendance at the 2024 Global Round, he can be found wandering into dodgy Kuala Lumpur mini-marts, undertaking mileage runs on Aegean Airlines, and retrieving dead drops from abandoned rental cars. No one else on the team can match his facility with prose, his fascination with packaging, or his nose for a good burger (the world needs his burger blog). Jeremy is also known for a peculiar obsession with the Polyphonic Spree and for employing his special dialect (known as "Texan") in ways that intermittently baffle the rest of the team.
Josephine Richstad is the Director of Curriculum at the World Scholar's Cup. She holds a Ph.D. in English from UCLA and a BA, also in English, from Columbia University. She first joined DemiDec as a writer in 2008, beginning her alpaca-centric collaboration with Daniel over breakfast at a Malibu diner shortly before going underground at a Charles Dickens festival. She is pictured here at her desk in sort-of-upstate New York, where she divides her time between tending her family (including a daughter who infamously savaged Daniel's favorite stuffed alpaca, and a son whom she did not name after Jerry), teaching herself economics, masterminding the production of DemiDec materials, and not taking international flights.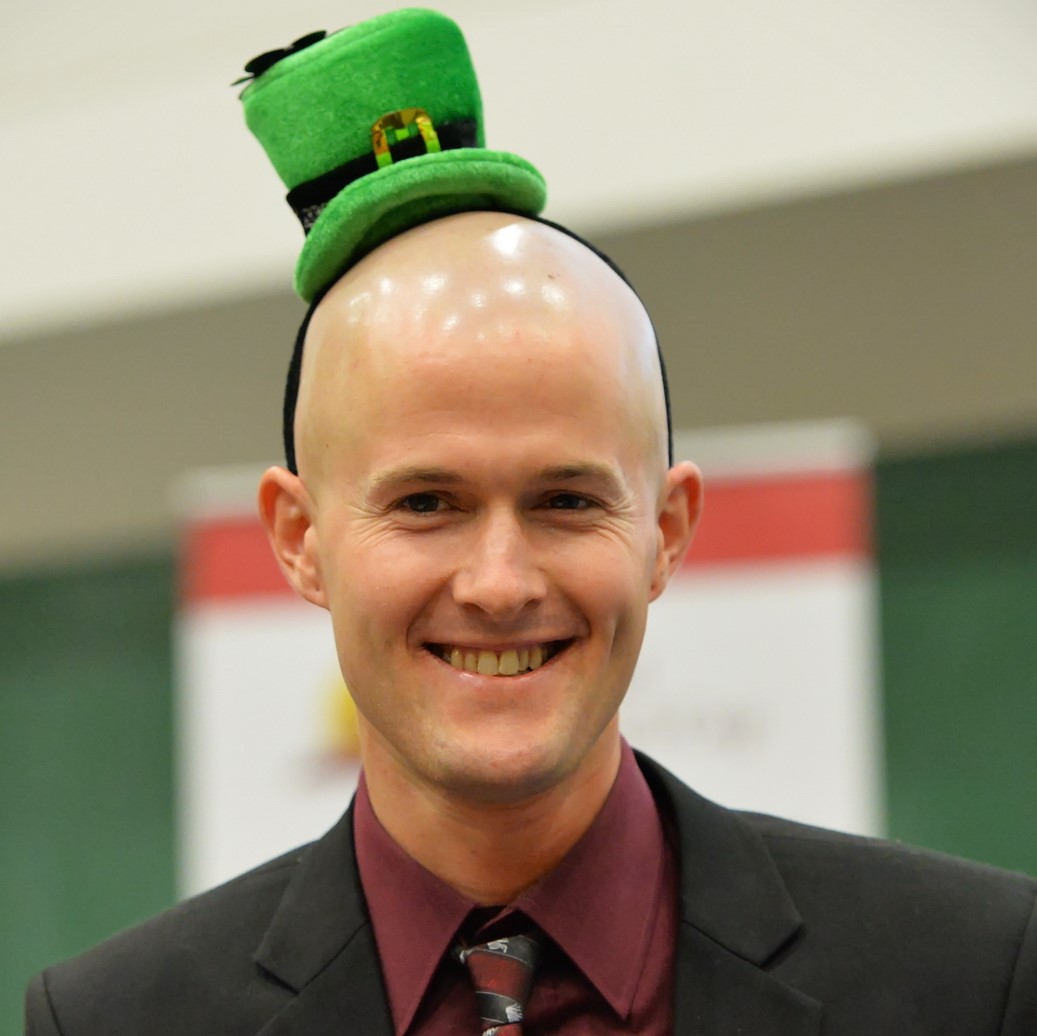 Joseph Harr (codename: Joga) is one of our leaders of outreach and curriculum instruction. An experienced international educator (after a slightly less international childhood in lamentably alpaca-free South Dakota), it was during his time as a Learning Support teacher in Jordan that Joseph was introduced to the World Scholar's Cup: first as a coach at the Dubai II Round in 2012 and in 2015 as the host of the first-ever regional round in Amman. The World Scholar's Cup left Jordan two days later with a delicious bag of dates and its newest full-time team member. When he is not walking from airports to hotels, Joseph enjoys answering questions from scholars about his shiny head, learning languages, losing things, looking for vegan paradise, and spreading the program into exciting new frontiers, from Mongolia to Mauritius.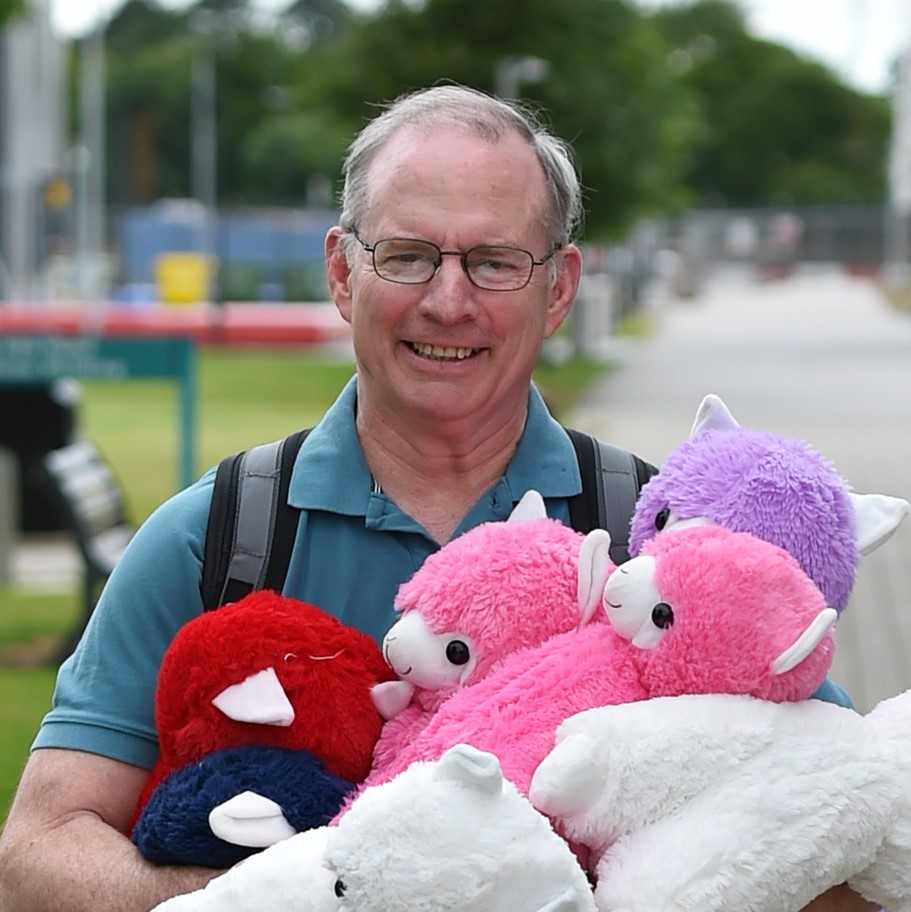 Tom Brazee is the program's resident programmer and lead scoring specialist and the member of team most likely to have developed an allergic reaction to the word certificate. A computer science instructor and Academic Decathlon coach for many years in the great state of Nebraska, Tom has been working with the World Scholar's Cup (and its predecessor, DemiDec) since 1999 (when Daniel briefly mistook him for a curriculum writer); his travels began ten years later with a trip to Singapore and have continued ever since. Tom's many distinctions at the World Scholar's Cup include being the only staff member ever to fall asleep on stage during the Scholar's Show and one of the few to have survived the 2010 Scholar's Scavenge; he also jams a mean air guitar.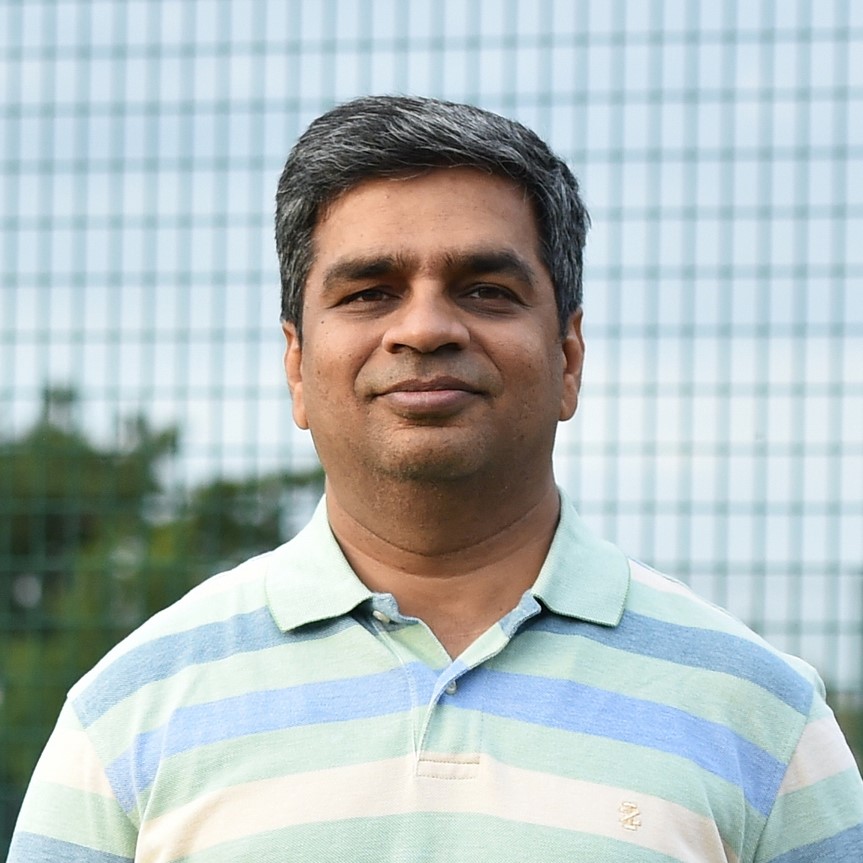 Vishal Verma is the World Scholar's Cup India Regional Director and the leader of our Mini-Global Rounds, which are decreasingly Mini. After a chance meeting with Daniel at a conference in Singapore in 2012, he was infected by the alpaca virus and does not want to be cured. When he is not driving nine hours to bring the program to a school in the Himalayas, he is busy introducing students to astronauts at NASA and to diplomats at the United Nations. Vishal has a Bachelor's degree in Electronics and Telecom Engineering from Pune University and an MBA in Finance from the Symbiosis Institute. He spends his free time on photography, reading, and discussing grand plans with Daniel about World Scholar's Cup global domination.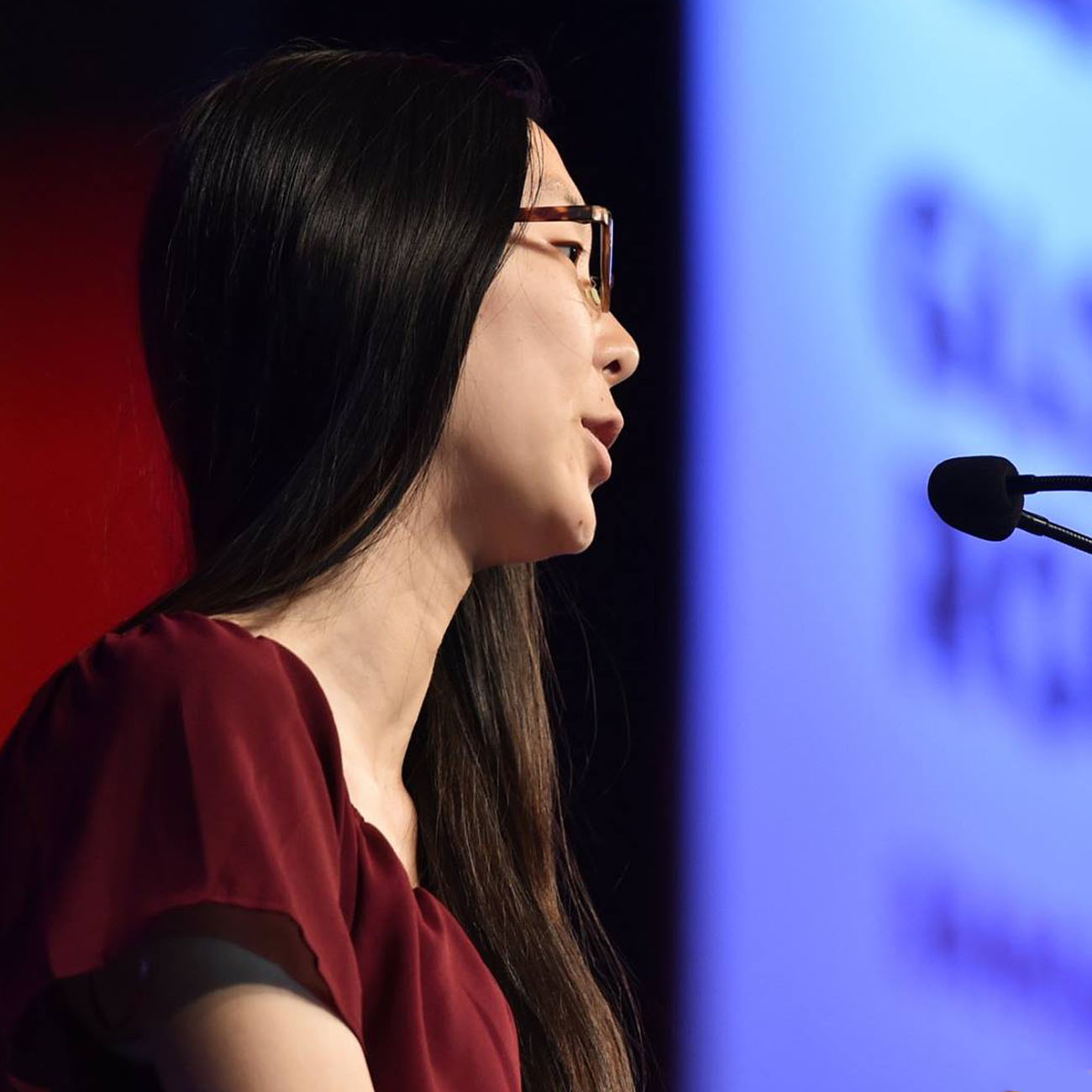 Julie Wang was once a scholar in Beijing, and still remembers walking out of her first round with an armful of alpacas and no idea what she had done with her weekend. Now, she is no longer surprised to find herself trying to convince dubious customs officials in Myanmar that the stuffed animals in her suitcase are child-safe and contraband-free. After winning the Global Round, Julie asked herself if she would do it again; the answer was yes, so she joined our team as first a volunteer and now a full-time staff member. She has quickly become the program's in-house designer and an outreach research specialist; when she isn't sleeping in cardboard boxes or comparing her height to a giant Jerry's, she can be found stalking school websites, assisting coaches and scholars from afar, and organizing rounds in cities that she thinks are in Africa.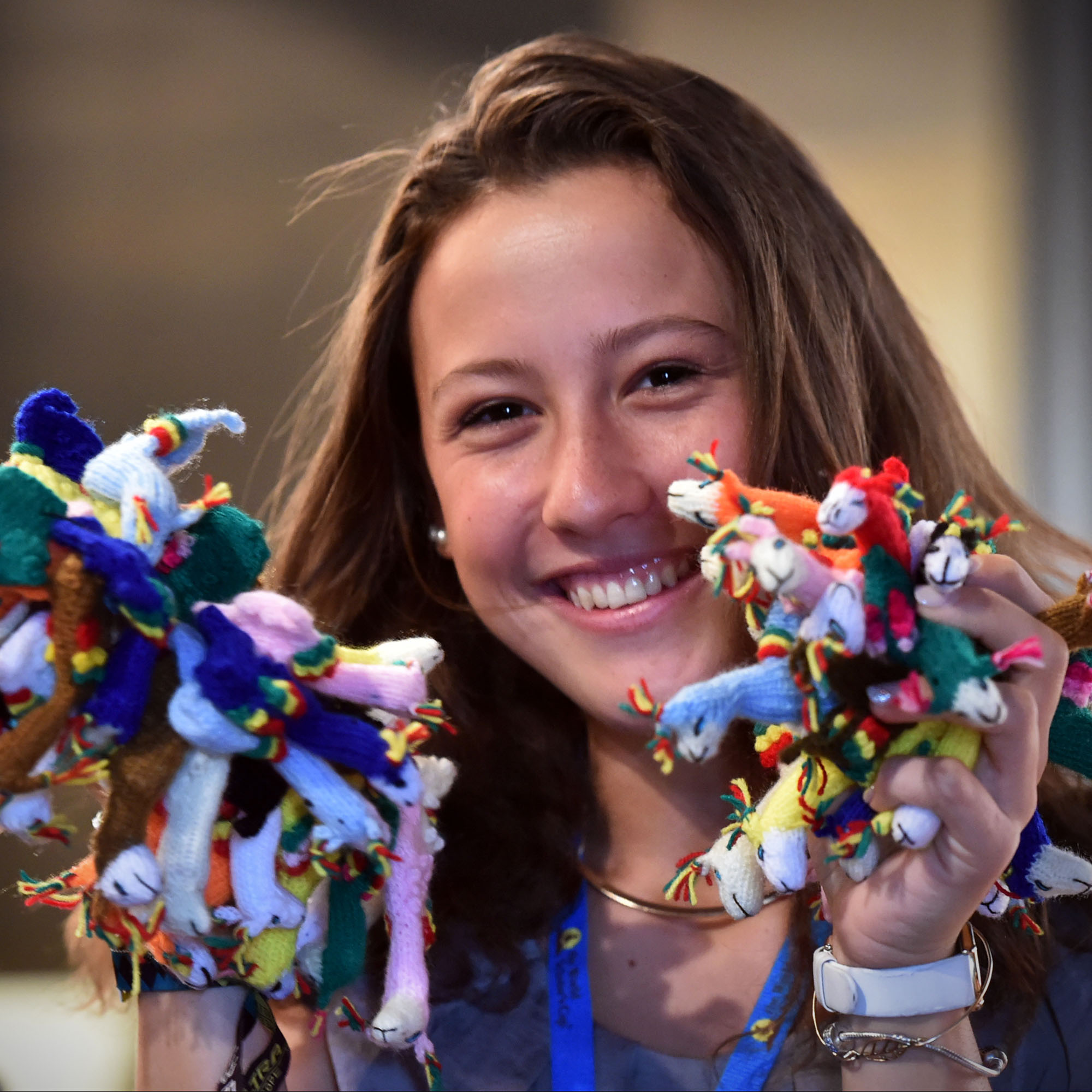 Isabel Hahn ("Izzie") began her alpaca journey as a scholar in Bangkok before moving to Geneva—where, in between scouting for good chocolate and eating authentic Swiss cheese, she discovered her love and passion for the program and everything it had to offer. After helping to launch our first-ever round in Switzerland, she joined our team full-time beginning with the 2016 Global Round in Bangkok. When she isn't advocating her firm belief that pineapple does belong on pizza, Izzie can be found reading criminal law cases, negotiating with cranky T-shirt salesmen, and presenting the program to administrators and students at schools around the world.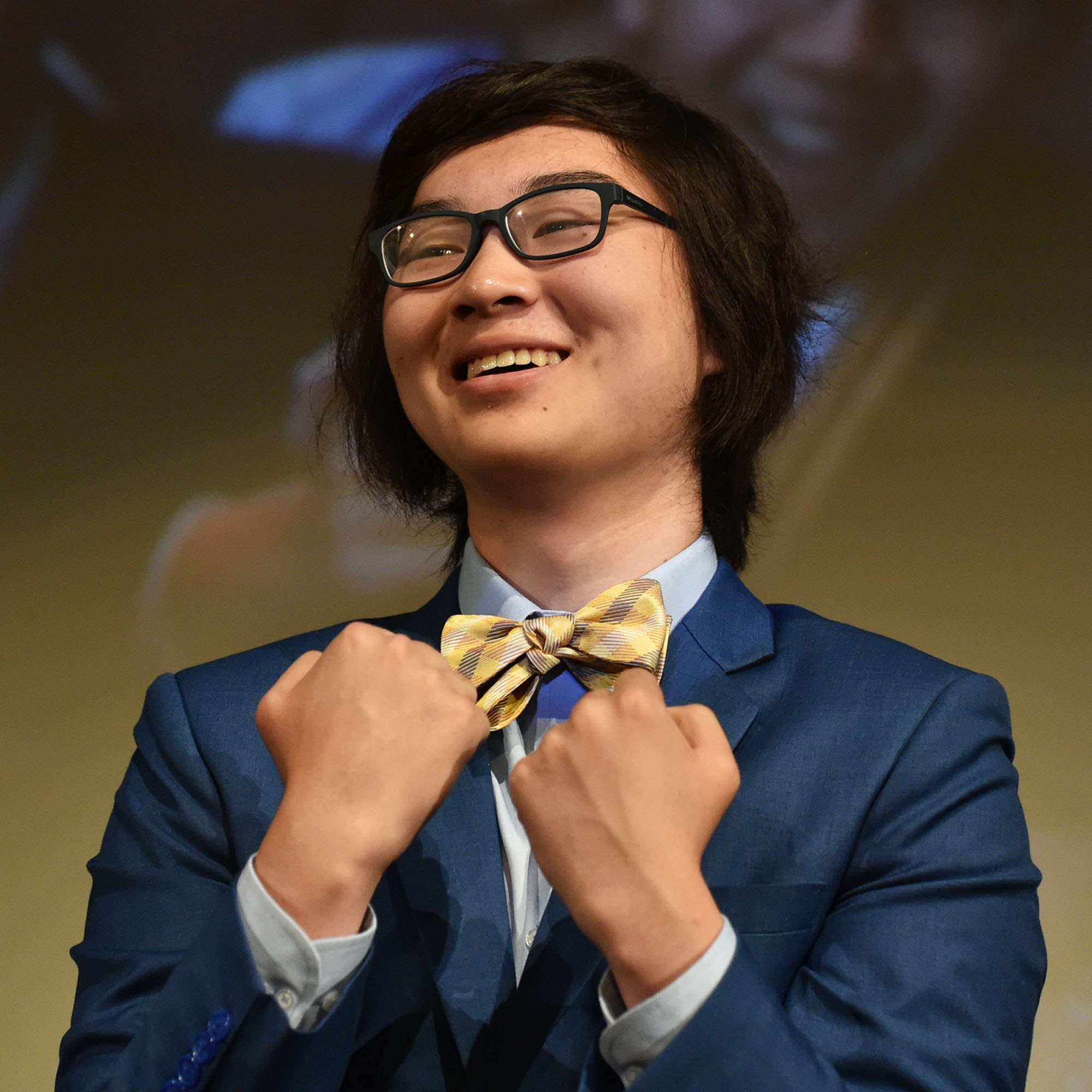 Chauncey Lo first competed in the World Scholar's Cup in 2012; he quickly fell in love with everything from its quirky plushies to its rampant punnery, both of which he has contributed to mightily since retiring from the competition in 2015. He now spends his time as a member of our team reaching out to schools, analyzing scores, and waving pineapples around at the Scholar's Ball. When he is not memorizing the lyrics to Hamilton, Chauncey enjoys shopping for blue clothes, removing tomatoes from burgers, and being beaten by Daniel in Words With Friends.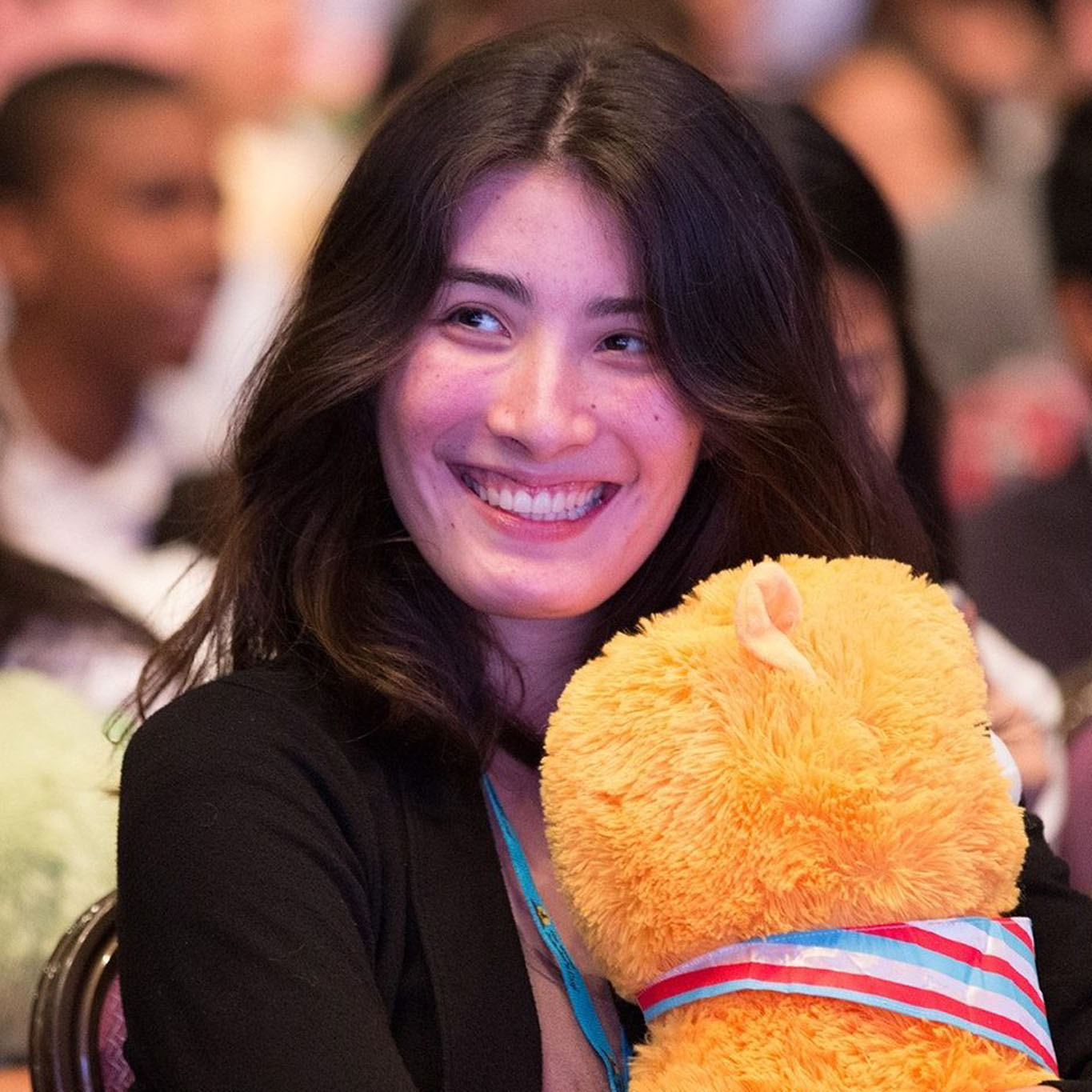 Aimee Watts was first involved with the World Scholar's Cup as a participant, competing in Beijing, Kuala Lumpur, and Bangkok. When she moved to alpaca-less Brazil, however, she went from arguing debate motions to arguing for the first-ever round in Rio de Janeiro—which took approximately as long to plan as the 2016 Olympics. Aimee found herself drawn to the organizational side of the program, enjoying everything from alpaca distribution to the drafting of the Scholar's Scavenge. Now a full-time member of our team, she is wandering the globe presenting the program at student assemblies and to teachers and administrators. In her spare time, she can be found binge-watching Galavant, munching on biscuits, losing battles to jetlag, and wearing jackets at all temperatures below 25 degrees C.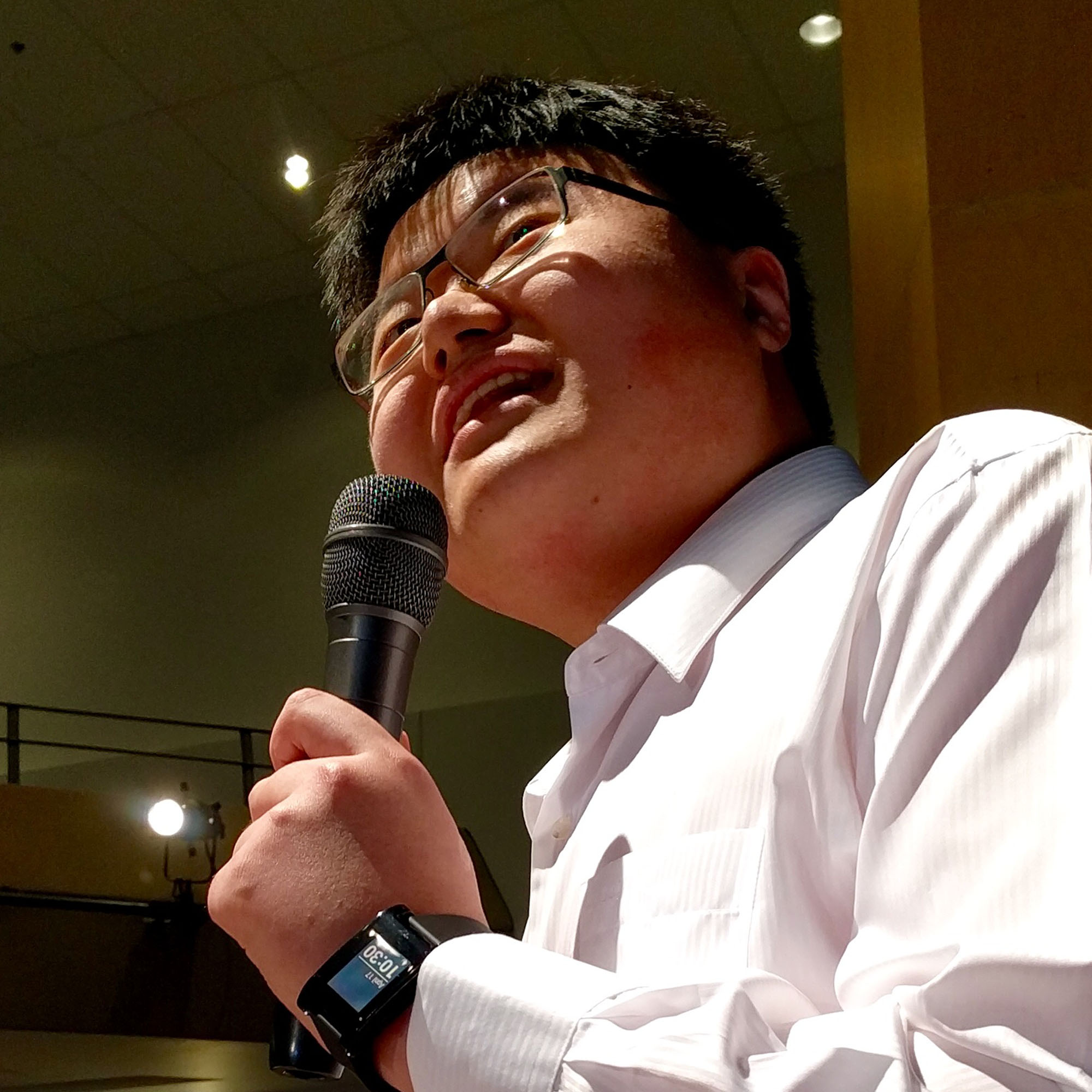 Kevin Kuo ("KK") was the 2012 Global Round champion, representing Taiwan, but first achieved infamy in the program through his skillful use of a telephone at the 2015 Global Round Scholar's Ball. Within months of joining our team over milkshakes in Montreal, he helped organize and host the first-ever rounds in Norway and Uganda; on any given day, he may be found upgrading the solid-state hard drive on a teammate's laptop, plotting the best flight path from Hanoi to Shenzhen for an emergency alpaca rescue mission, surviving a keynote speech, or deejaying a Global Round Awards ceremony. No one knows better than Kevin all the things that break at the World Scholar's Cup, including this website, because he fixes all of them.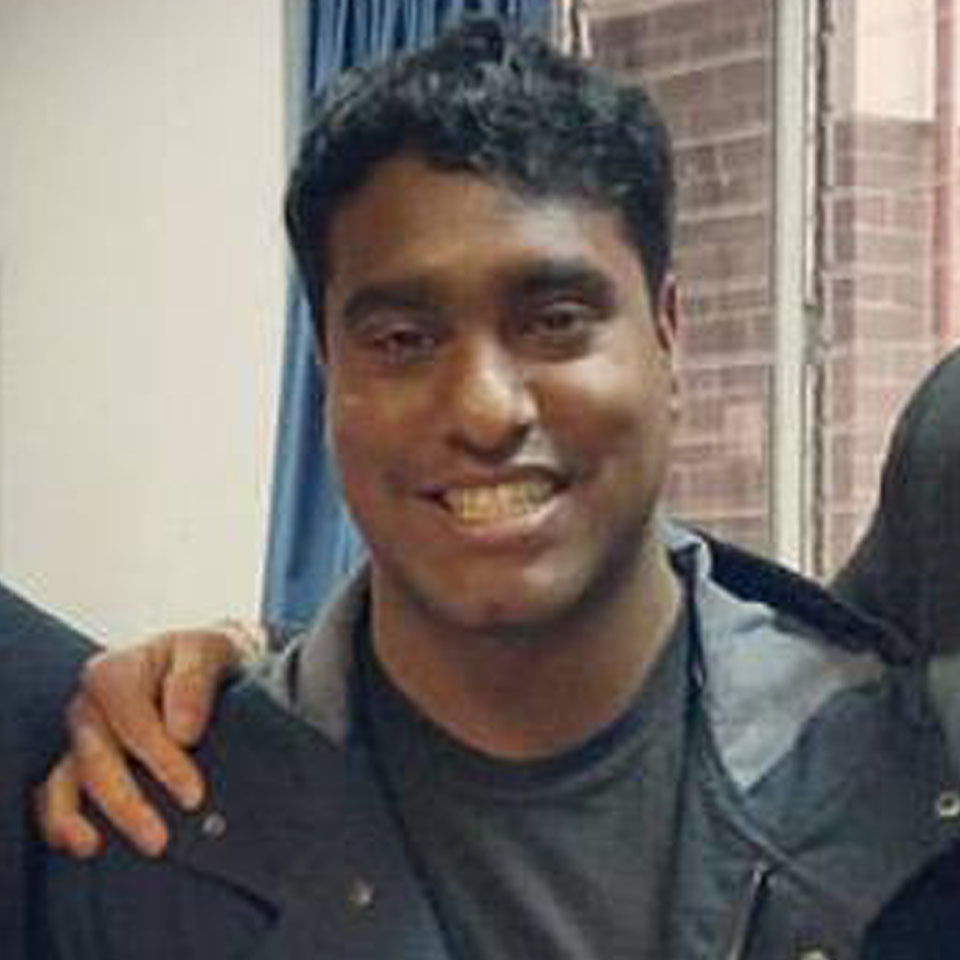 Thishin Moodley eats, sleeps and breathes debating (unlike Tom, who actually sleeps while eating and debating.) He began high school in Pietermaritzburg frightened by audiences and unsure how to structure a compelling argument; a year (and many practice sessions) later, he was given the chance to represent his province at the South African National Debating Championships. After recognizing the impact of debating in his own life, he went on to coach several high schools and a provincial squad; it was in this role that he first met Daniel (and Jerry) and learned about the World Scholar's Cup. A few emails later he was applying for his first passport and leaving home to help spread the value of debating in a whole new way—including as our team's newest camp instructor. He spends most of his down-time on programming projects, reconstructing automobiles, and binge watching The Great British Bake Off.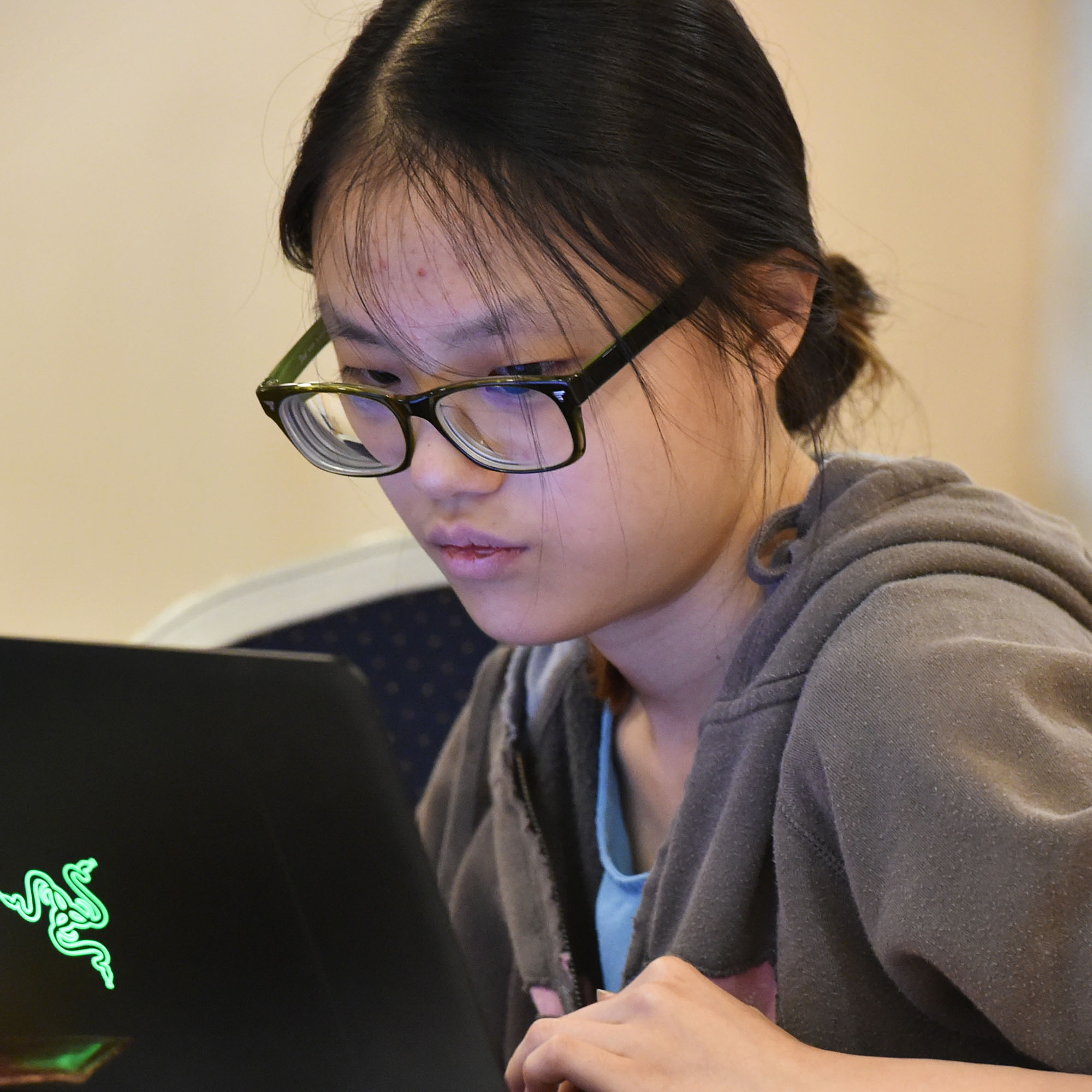 Jacqueline Khor ("Jac") somehow puts up with all of the team members above. A global round champion before the global round was called the Global Round, in 2009, when she represented Raffles Girls School in Singapore, Jac has been part of the program every year since; today she is our team's resident data wizard and editor extraordinaire.
The many jetlagged members of the World Scholar's Cup traveling team would like to thank their friends and families for their relentless love and support as they tote alpacas all around the world; it helps make the tough times bearable and the good times truly joyful.