Melbourne Global Round
August 14-19 | Melbourne Convention Exhibition Centre
Every year we invite qualified teams from formerly over 160 regional rounds around the world to join us at one of formerly six Global Rounds to write a story of learning together, alongside others who are just as awkward, self-aware, and alpaca-loving as we are.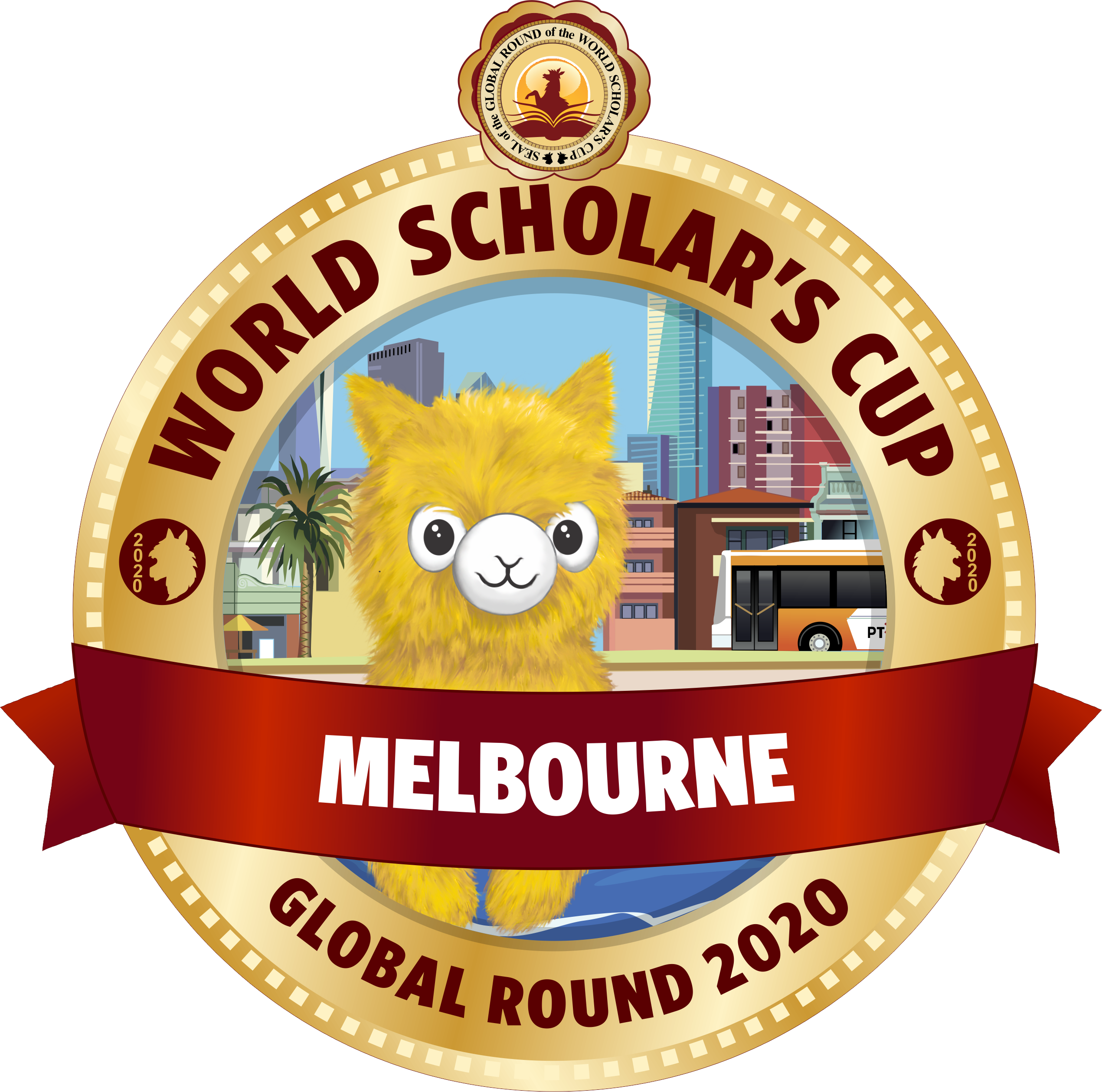 In August of 2020, the World Scholar's Cup will return to Australia for our second Global Round (and most likely the largest of our season!) in one of the world's most livable cities, Melbourne.
Write, debate, challenge, bowl, ball and scavenge with peers from near and far as you take in the sights of Melbourne, eat vegemite, enjoy the early cafe closing times, meet our baby crocodile, and bid everyone a hearty "G'day".
Just as at all of our Global Rounds, teams will have the chance to earn invitations to our annual Tournament of Champions at Yale University where they will learn alongside and build new friendships with Painted Warrior (our very own real-life, non-CGI alpaca) and fellow scholars from all over the world.