Hanoi Global Round
Those 5 days at the Globals were the most memorable days of my life.
— Natasha Backer, OOEHS Dubai
About the Global Round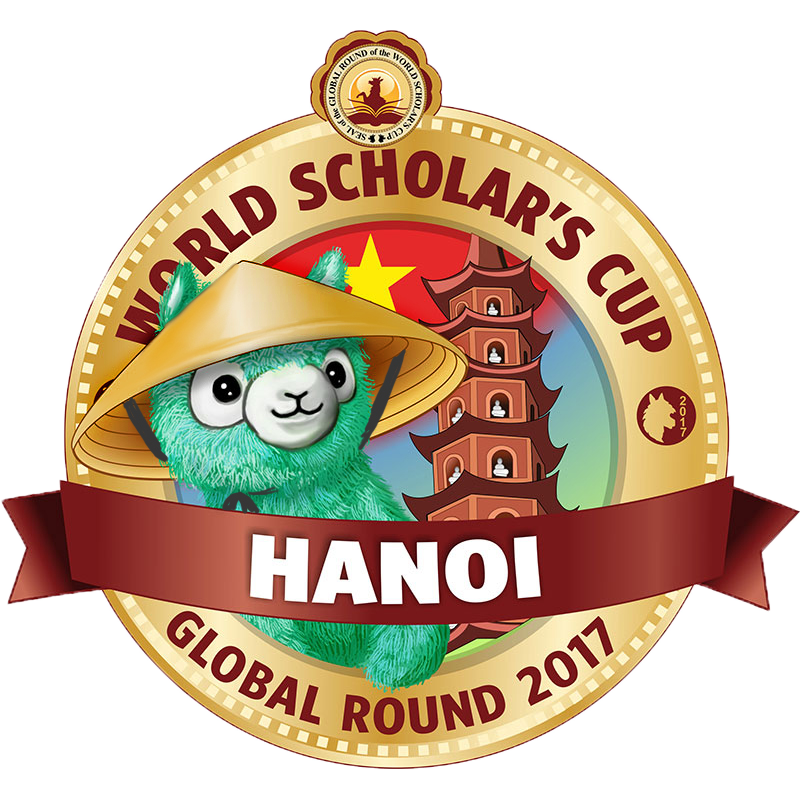 More than 3000 scholars from over 50 countries: once a year we invite qualifying teams from all over the world to join us for an extraordinary Global Round.
The 2017 Global Round (June 26-July 1) will be held for the first time in Hanoi, at the Vietnam National Convention Center.
You'll experience scavenger hunts, keynote speeches, panel discussions, our signature Scholar's Ball, and, of course, all the competitive and community-building events that drew you to the World Scholar's Cup in the first place, from the Debate Showcase to the Scholar's Bowl.
Every participant will walk away with new friends, new discoveries, and very large alpacas—and all participating teams will be able to apply or even prequalify for spots at the year-end Tournament of Champions at Yale University.
Teams From New Countries
Are you from a country looking to join us for the first time? Email us to request a special exceptional berth and other assistance.
Discounted Hotels
We encourage all participants to stay at one of our recommended hotels. Transfers from recommended hotels will be provided by bus to the event venues. Special negotiated rates include WiFi and breakfast.

Official hotel: JW Marriott
Booking Form | Credit Card Authorization Form | Rooming List Format

Other hotels (selected to accommodate a variety of budgets) include:

3 Star
- Hanoi Delight Hotel | from USD 32 | Booking Form
- Eastin Easy GTC | from USD 35 | Booking Form
- Rosaliza Hotel | from USD 35 | Booking Form
- Santa Barbara | from USD 36 | Booking Form
- Larosa | from USD 38 | Booking Form
- May De Ville - City | from USD 36 | Booking Form


4 Star
- Muong Thanh Centre | from USD 48 | Booking Form
- May De Ville - City Centre | from USD 48 | Booking Form
- Flower Garden | from USD 48 | Booking Form
- Sunway | from USD 61 | Booking Form
- Nesta Ha Noi | from USD 59 | Booking Form
- The Ann Hanoi | from USD 61 | Booking Form


5 Star
- Hanoi Daewoo | From USD 90 | Booking Form
- Novotel Suites | From USD 106 | Booking Form
- Crowne Plaza Hanoi | From USD 149 |Booking Form

Serviced Apartments
- Daeha Serviced Apartments (Part of the Hanoi Daewoo Hotel) | USD 135 for quad occupancy |Booking Form

Airport Transport
Transfers by coach or van to and from the airport are available through Vietravel, our official ground handler in Vietnam. Download airport transfers booking form.
Optional Excursions
We encourage teams to take optional excursions on the day they are not "in play." Tour options include Halong Bay Cruise, Bai Dinh - Tam Coc, Hanoi City Tour and more!
Description of optional tours
Download optional tours booking form
Invitation Letters
If you qualified for the Global Round at a regional round and now need an official letter of invitation to show your school, potential sponsors, or a consulate (for visa purposes), please complete the form below. You can also request certificates and score reports.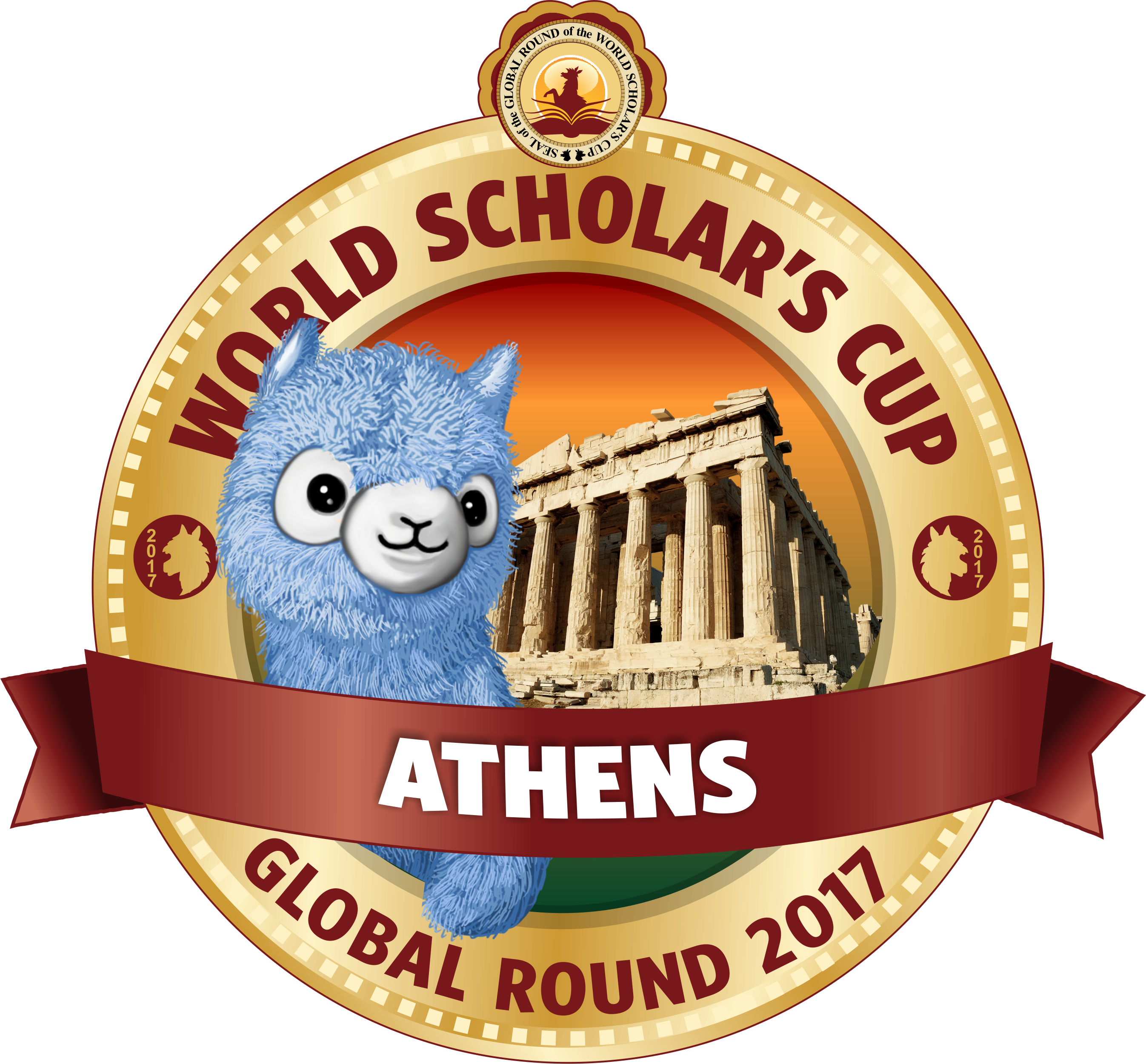 Global Round Alternatives
Can't make it to Hanoi? Learn more about our Athens and Cape Town Global Rounds! Held in July and August respectively, the other Global Rounds offer the same events as the Hanoi Global Round. Just as at the larger Global Round, top teams will qualify for the Tournament of Champions at Yale University.